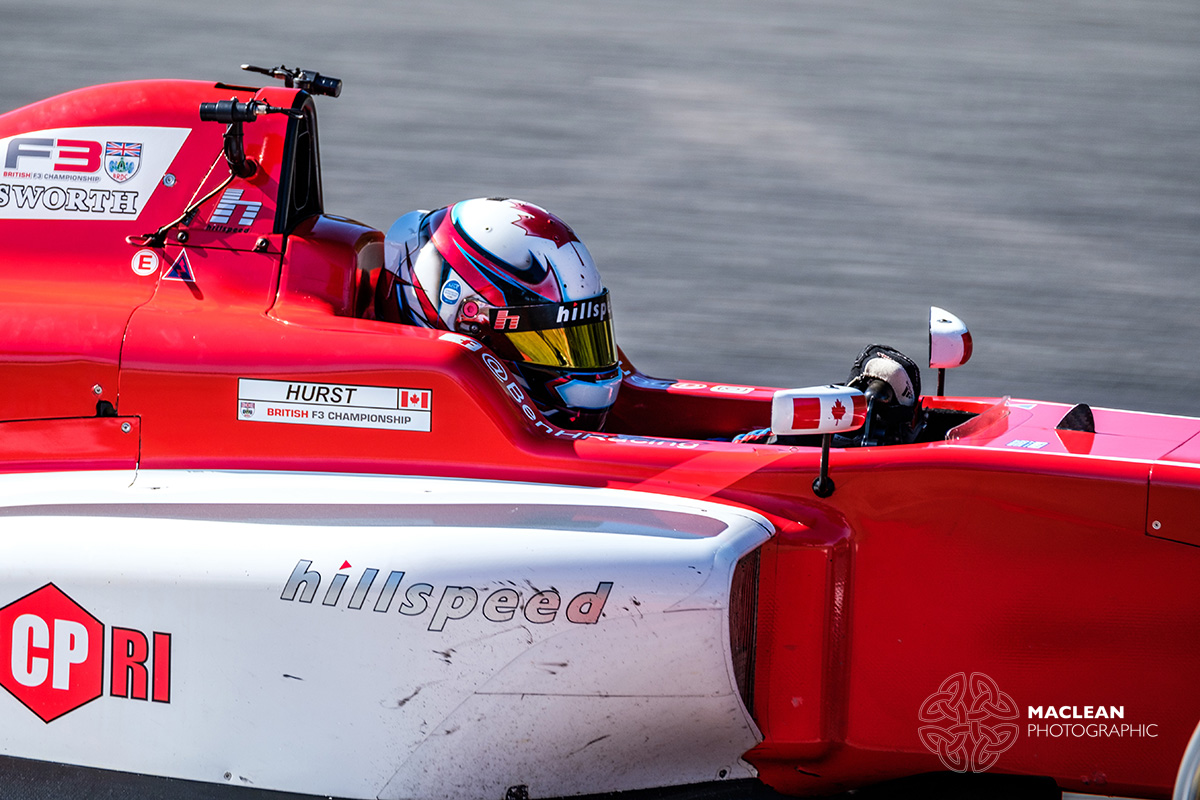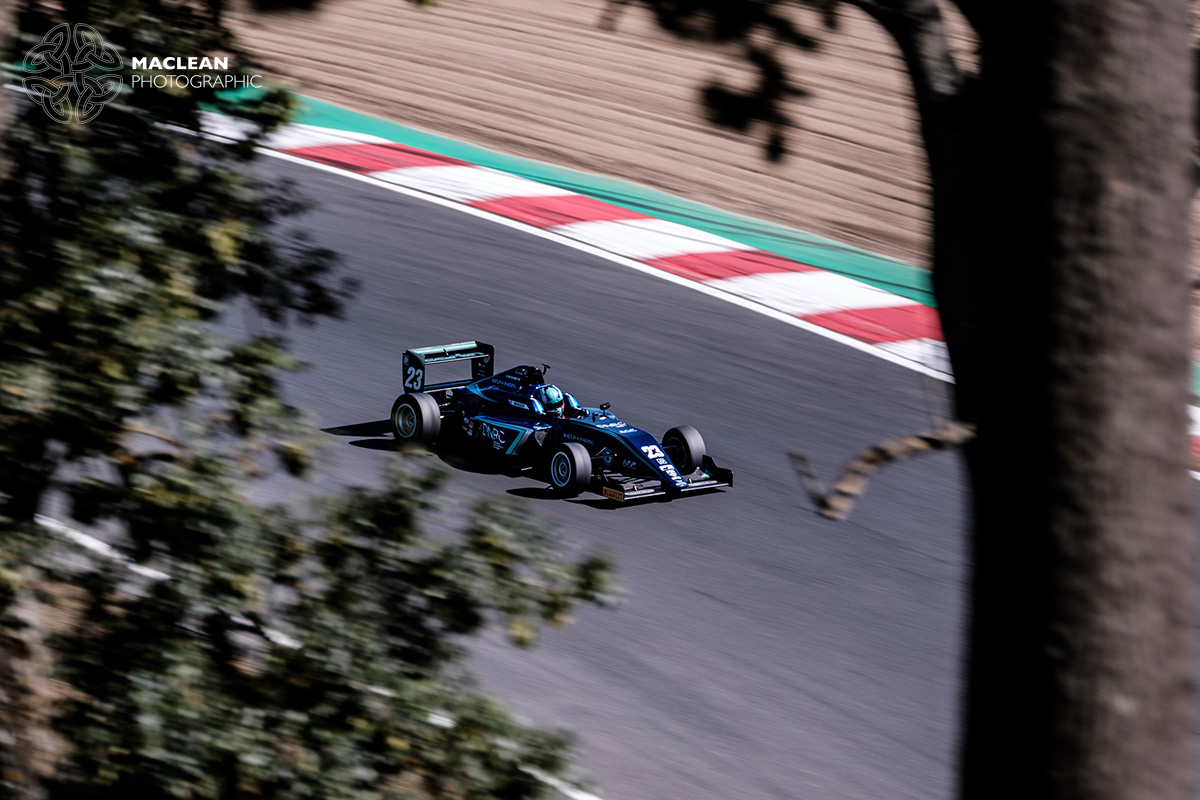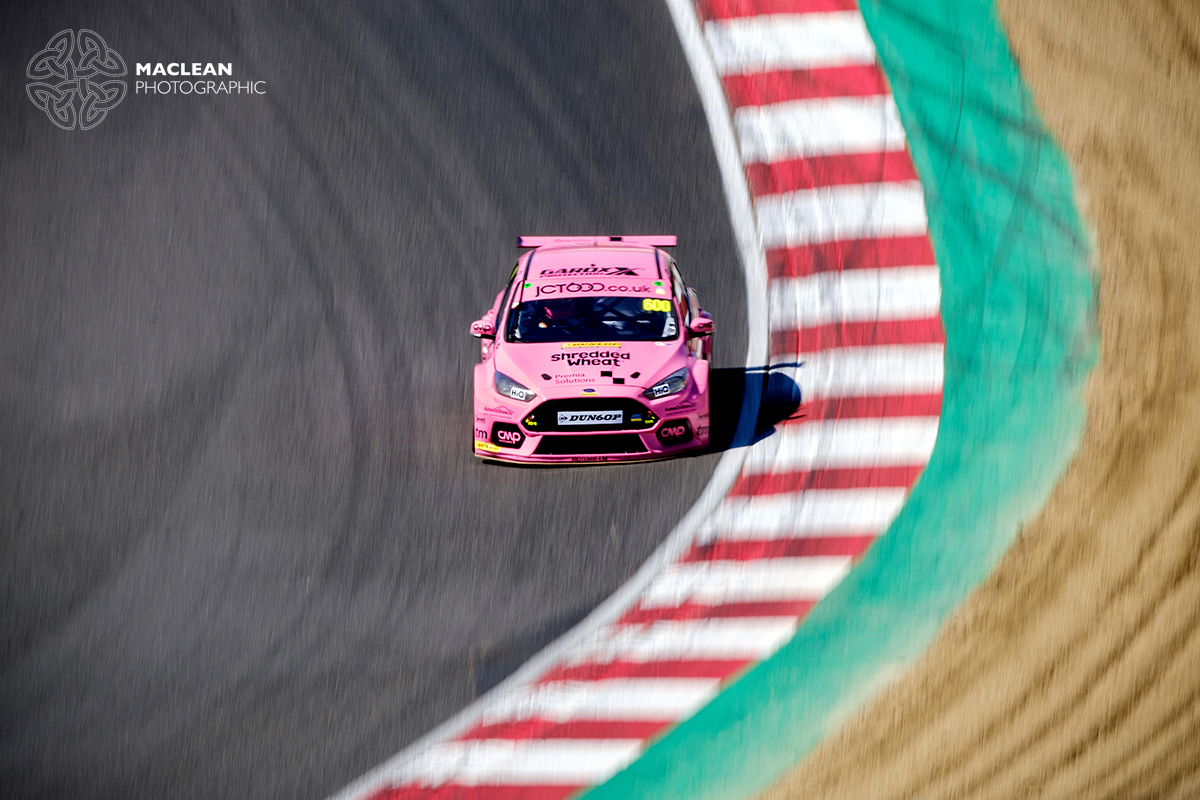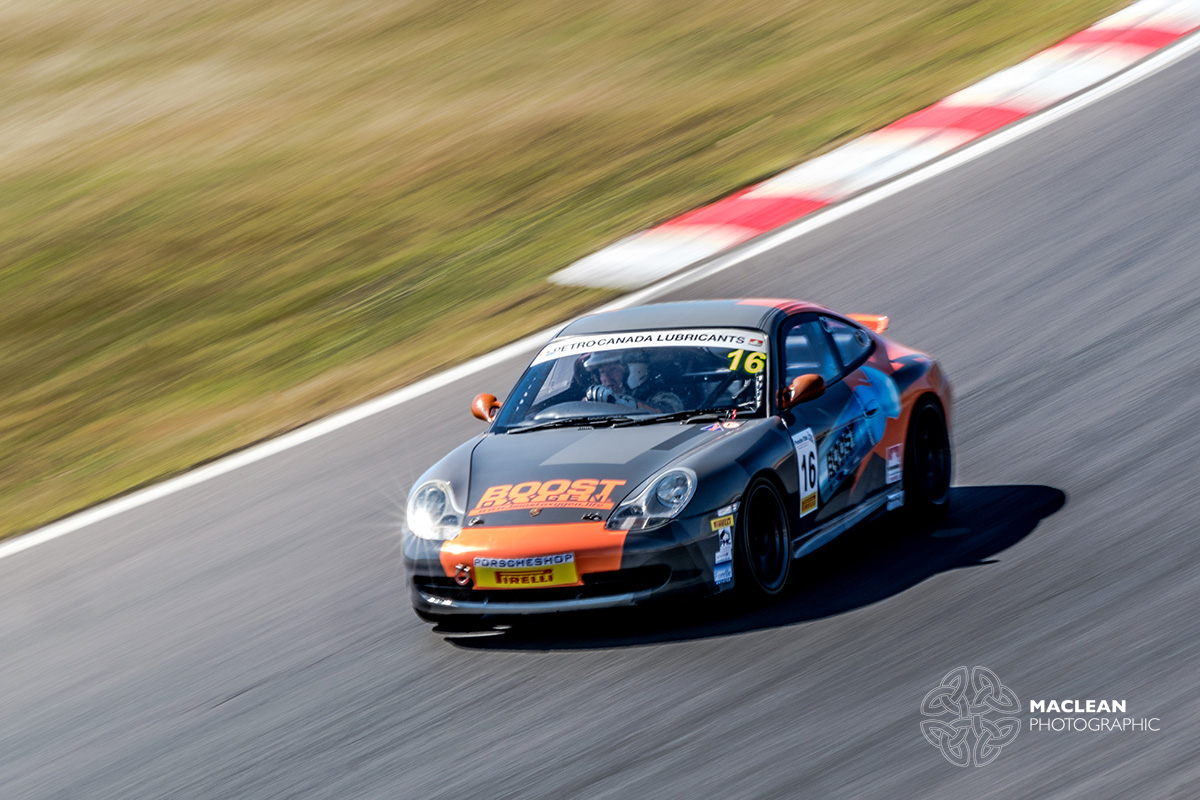 On Thursday 2 August Jeff Carter, in his role as a Fujifilm Brand Ambassador, attending the CameraWorld Live event at Brands Hatch. Fujifilm UK wanted to run three 60-minute workshops showing members of the public how to get great motorsport images from the spectator areas and they invited Jeff to pass on his expertise working on the FIA World Endurance Championship, 24 Hours of Le Mans and European Le Mans Series.
What is CameraWorld LIVE?
With so many new and exciting products, from both camera and accessory brands, being launched all the time, where else would you get to see them, try them out, and buy at Famous Show Deal prices?
Add to that product experts, professional photographers, advice, workshops, seminars, competitions, photowalks, and our Secondhand Trade-in Post where we'll pay extra for your unwanted equipment plus much more, and you'll have a great event that's not to be missed by any photographic enthusiast!
CLICK HERE for more information on CameraWorld Live events